CIRANO ''High Size''
CIRANO

CD 1800
New
2 years
Paypal, Voucher, Transfer
The CIRANO ® is a brazier table that allows 4, 6 or 8 people to have a drink around a friendly fire that will warm you up without heating the drinks.

Indeed, the glasses - beers, glasses of champagne, chilled rosé and sparkling water - remain at room temperature, thanks to the patented design of the CIRANO ® brazier.
Table height: 1.05m - ideal for resting the forearm.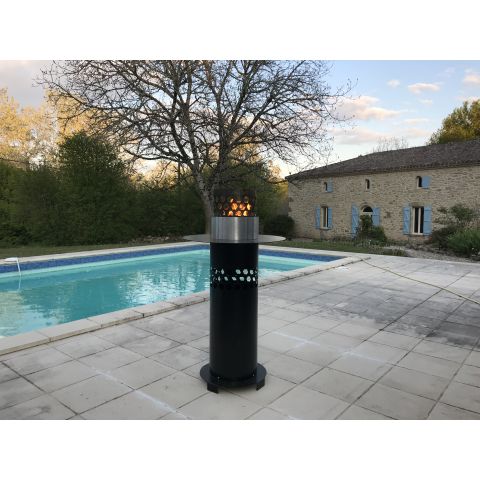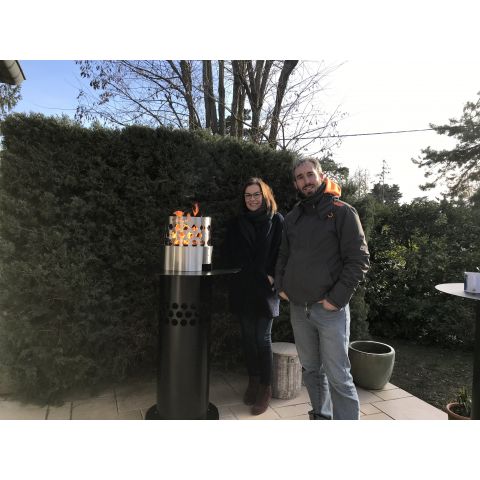 In the photos below, the ambient temperature was 11 ° C. The beers remain at this temperature 11.3 ° C on the left and 13.4 ° C on the right, "Sun" side.
Similar products