CIRANO ''Small size'' -Garden lounge
CIRANO

CD 1850
New
2 years
Paypal, Voucher, Transfer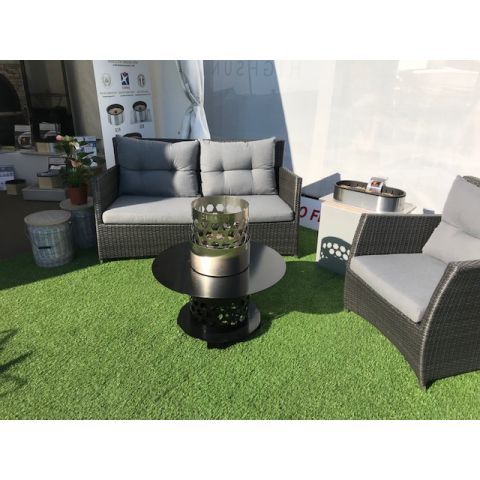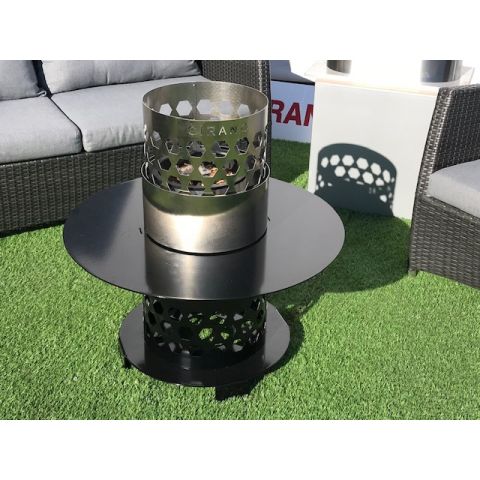 The CIRANO '' Assis '' or Garden Room is a brazier table operating with pellets or wood pellets.

Easy to install (less than 5 minutes), preparing the fire only takes a minute. You get a nice friendly flame that will warm you over a 1m radius!

The advantage of CIRANO is that the glasses placed on the table are not impacted by the heat of the brazier! This is the subject of the registered patent which makes this brazier table a Design accessory for your garden furniture.

The CIRANO '' Assis '' comes with a plancha that will allow you to decorate your appetizers with a few small succulent skewers.

CIRANO is a product 100% designed and manufactured in France.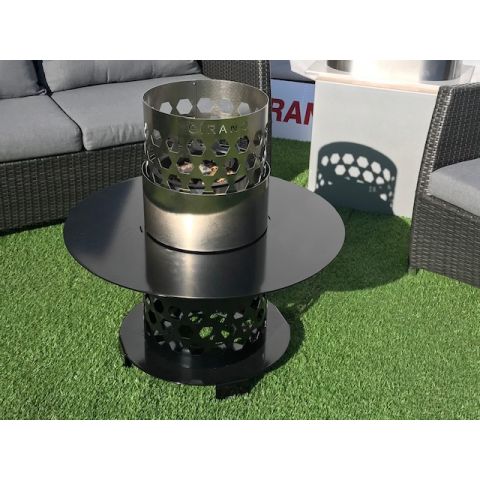 Similar products