LES ARTISANS DU FEU
Information about the reseller
LES ARTISANS DU FEU
Monsieur Christophe COUPE
76
37 Avenue Georges Clémenceau
76190 - YVETOT
0277286960
Description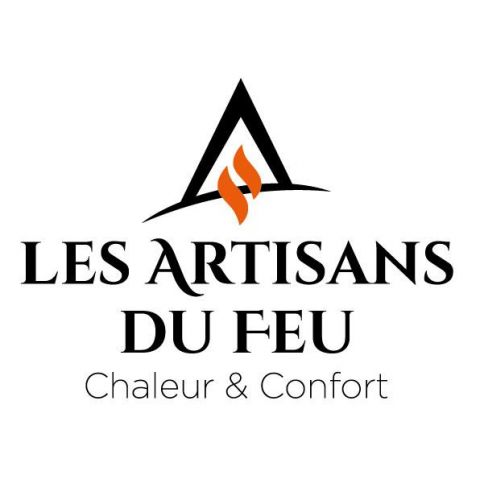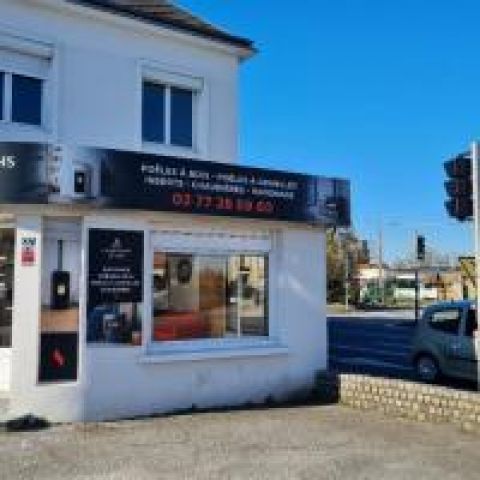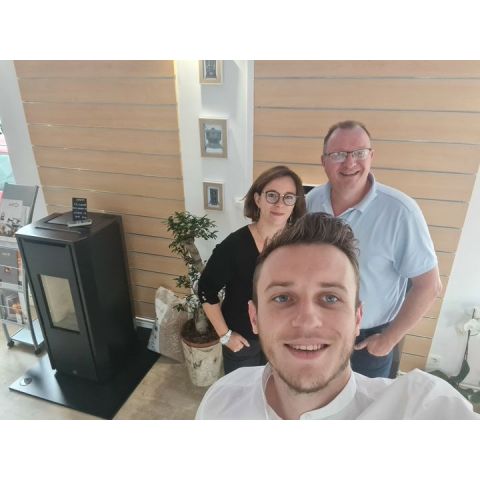 Les Artisans du Feu sont des installateurs de poêles à bois et de poêles à pellets basés dans plusieurs départements (76, 27).
A YVETOT dans le 76, Monsieur Christophe COUPE et son équipe vous accueilleront du lundi au samedi et répondront à vos questions.
Activité : Achat vente installation de cheminées, poêles, inserts et foyers aux bois, pellets ou granulés et autres solutions écologiques de chauffage
Les Artisans du Feu distribuent également le QAÏTO Camping, braséro barbecue à pellets ''Made in France'' et breveté.
Le QAÏTO Camping, barbecue nomade idéal pour 2 à 4 personnes en Camping Car, est un produit de CONFORT DOMO FRANCE.
********
Les Artisans du Feu are installers of wood stoves and pellet stoves based in several departments in France.

At YVETOT in the department 76, Mr. Christophe COUPE and his team will welcome you from Monday to Saturday and will answer your questions.

The Artisans du Feu also distribute the QAÏTO Camping, a patented "Made in France" pellet barbecue fire pit.

The QAÏTO Camping is a product of CONFORT DOMO FRANCE.
Products sold by LES ARTISANS DU FEU