Fire Starter FTB QAITO
FTB QAÏTO

CD 1000
New
2 years
Paypal, Voucher, Transfer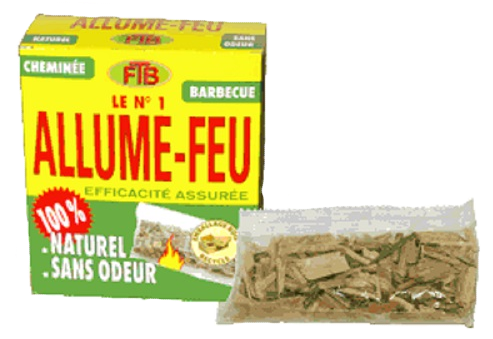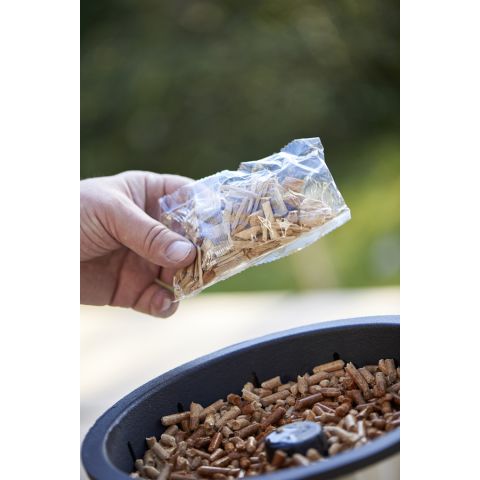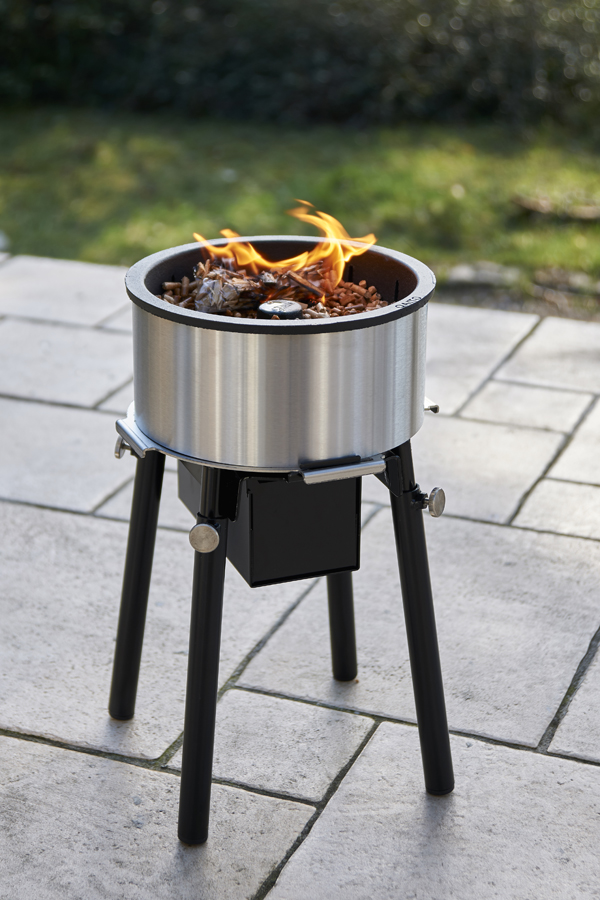 The FTB QAITO fire starter
Ref Product : CD 1000
FTB stands for : FEU TOUT BOIS, which means Fire Starter for all kind of WOOD logs, WOOD pellets or CHARCOAL.
QAÏTO proposes an eco-friendly, natural, smell free and safe to start the lighting of your fires, whether in open earth, closed inserts or braziers and gridddle sets.
It is made in Brittany, made of recycled wood, crushed food crates, mixed with vegetable wax.
Its burning time is 10 minutes and thus ensures a successful ignition.
Eco-friendly product: it contributes to the recycling of waste.

Securing: it cannot explode or flash back.

Neutral

: it emits no smell.

Safe: the storage of ignition products is often within the reach of children: the appearance of the QAÏTO lighter does not allow any confusion with food nor sweet.
The ignition bag is non-polluting:
The packaging consists of clear cellulosic film. This packaging allows a perfect combustion without any smell other than that the smell of your wood logs. With pellets, no smell at all.
Instruction of use :
No more need of dangerous products to light your fire.
Simply lit up one corner of bag (the corner the furthest away from your hand), place the lit bag on the pellets for the brazier, under your logs in the fireplace or on your charcoal for the barbecue and let the fire start.
Similar products